© 2022 All rights reserved.
Category Archives: Deep Learning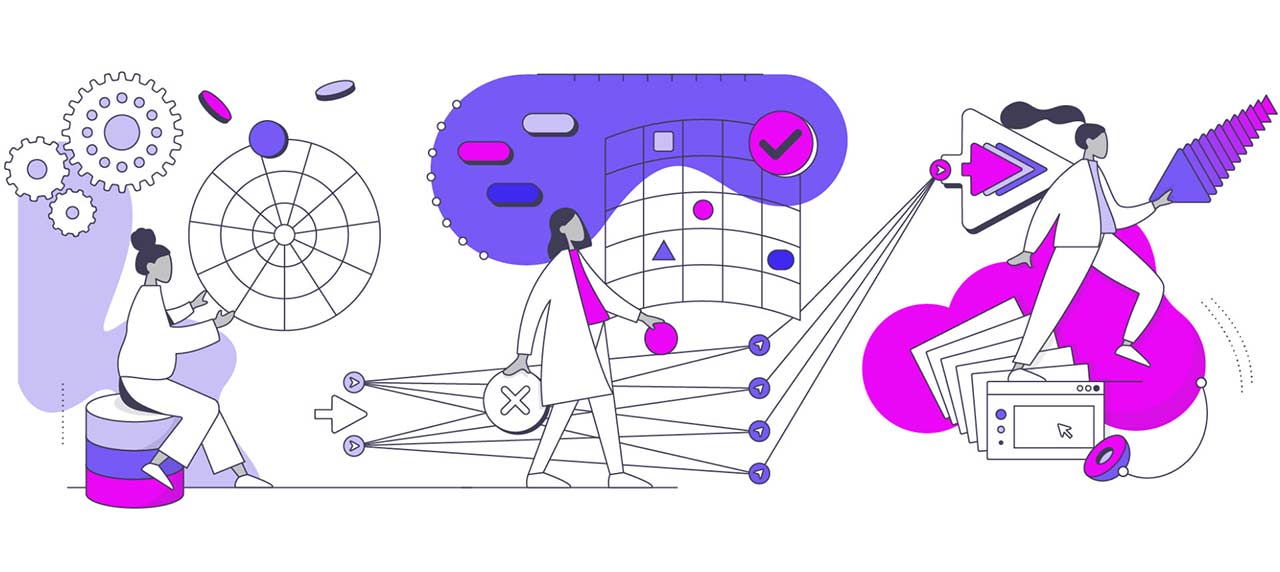 In deep learning, there are different training methods. Which one we use in an AI project depends on the data provided by our customer: how much data is there, is it labeled or unlabeled? Or is there both labeled and unlabeled data? Let's say our customer needs structured, labeled images for an online tourism portal….